We are NOT OPERATING Lighted Winter Wonderland this evening due to the cold temperatures, especially when factoring in the wind chill predict for this evening. Over the last few days we have handled may phone call and emails. Guests have shared concerns like the screenshot below.
The remaining three days of Lighted Winter Wonderland is going to be considerable warmer. You will have the option to reschedule to another available time per our WEATHER POLICY or you may request FARM CREDIT and use it for an upcoming event. Encore of the Lights and Sleigh Ride Social are both great options.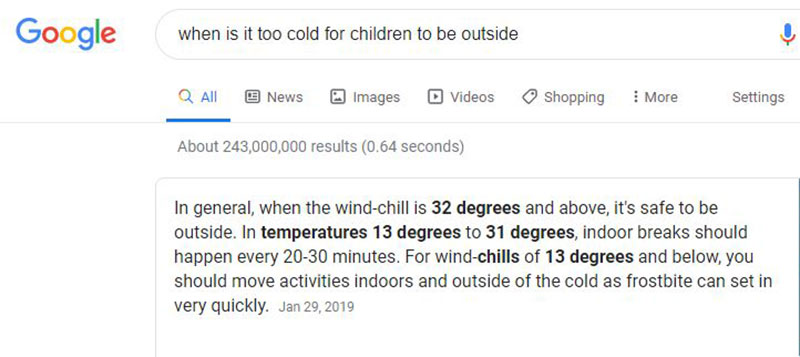 You have two options…
You can reschedule your booking to another day or request farm credit for a future event. Please follow our WEATHER POLICY.
Instructions
Go to www.VisitTheFarm.com
Login and click on MY ACCOUNT followed by BOOKINGS
Find your booking and click RESCHEDULE or FARM CREDIT
If you need further assistance please use the green NEED HELP? button located in the bottom right hand corner of our website.
Thank you for your understanding.