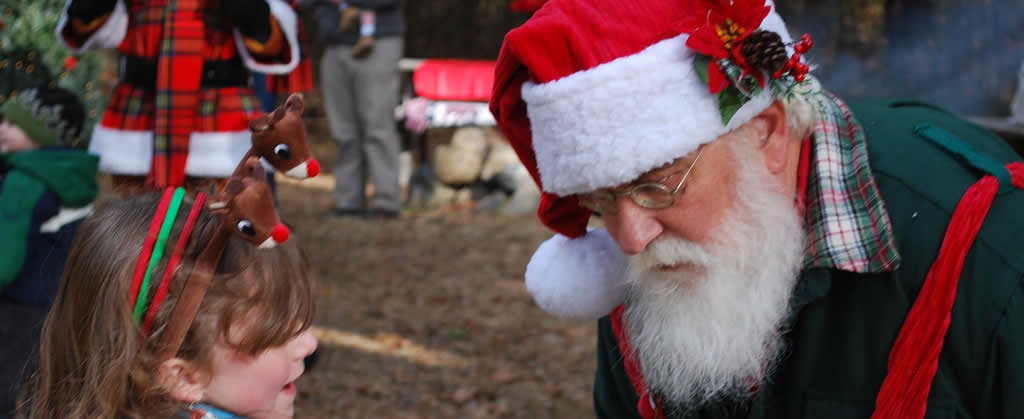 Do you think you would make a great Santa?
If YES… then we want to talk with you. We are looking for a person that loves Christmas and wants to create a magical memory for families with children. Children will be depending on you. You must be very jolly and passionate about playing the lead role as Santa Claus.
We need our Santa to deliver a magical experience for families who are visiting Charmingfare Farm's North Pole.
Santa will host our Santa's Christmas event.
Dates & Times
December 2023
Sat 2 & Sun 3
Fri 8, Sat 9 & Sun 10
Fri 15, Sat 16 & Sun 17
Christmas Week
Wed 20, Thur 21, Fri 22 & Sat 23
Christmas Eve Sun 24
The event operates 12pm to about 7pm or so.
Requirements
Knowledge of the background and history of Santa and Christmas.
Communicate well with children of all ages especially the young ones.
Remain IN CHARACTER throughout all interactions while on duty.
Willingness to pose for photos with our guests.
You we need to be a HIGH ENERGY person.
Must be AVAILABLE to work all the dates of both events.
You need to be EXTREMELY dependable
Have RELIABLE transportation.
Compensation
Wage is based on talent and experience. Happy to discuss, especially if you are an exceptional Santa.
We have the suits and high quality wigs and beards. If you have a natural beard even better.
You will be stationed at our Reindeer Barn with live deer for guest to visit. There's no better prop!
If you think you are the one for us please fill out our online job application.