Meadowbrook Sleigh
$295.00
Private Sleigh – up to 10 passengers.
Meadowbrook Sleigh
This fancy sleigh is pulled by a team of horses and can carry up to ten passengers in luxury. The beauty of this particular sleigh is the ability for it to travel with 10 passengers on our secondary trails heading out to Moose Meadow. This ride 1.5 hour does stop around a roaring campfire for about 40 minutes or so. Guest may bring along along refreshments to enjoy by the fire.
Additional Booking Options
(for the Meadowbrook Sleigh)
New Year's Eve
Come celebrate with us!
Sleigh Ride Social
Looking to see the holiday lights? Consider booking a Saturday evening ride during the months of January and February.
Valentine's Ride
Treat your sweetheart to this romantic ride. We will be stopping at the sugar shack for hot soup and chocolate treats.
The ride will happen REGARDLESS OF SNOW. If trail conditions are not suitable for sled runners we will use an appropriate wheeled vehicle.

Our Meadowbrook Sleigh will carry up to 10 passengers.

Please be sure to review our Policies especially regarding WEATHER.

You should plan on arriving 15 minutes prior to your selected time. Unfortunately, if you arrive late you will forfeit your ride.

Dress appropriate for outdoor weather. Hats, scarves, mittens, boots and a warm coat are important. Consider bringing along a blanket. We find sleeping bags work great.

You may bring along additional refreshments and beverages if you wish.

Plan on being at the farm for approximately 1.5 hours for most of our ride options.
About the Meadowbrook Sleigh
The sleigh was created by a company in Canada just for our farm. We need a smaller, fancier, upscale sleigh to carry more passengers to experience our secondary trails. The sleigh offers easy access for passengers. The seats are upholstered and will carry up to 10 adults comfortably.
Learn More
Warm Up Room
Please consider our Warm Up Room.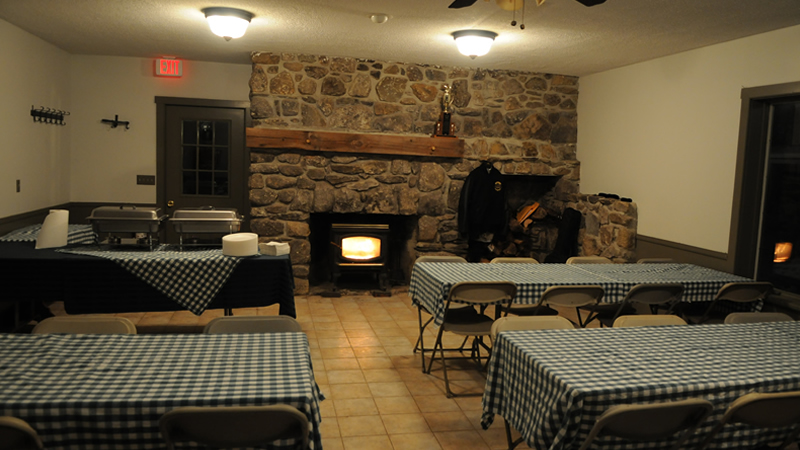 Learn More
COVID-19
It is extremely important for the safety of everyone you take a moment and read our requirements.
FAQ
Question: Does the horse drivers accept gratuities?
Answer: Yes, our teamsters work hard to ensure your expectations are met. Tips are part of the horse drivers income. It is safe to assume a 15% gratitude is very much appreciated.

Question: How do I know what DATES & TIMES are available?
Answer: Choose a ticket option in the first drop-down box, then "Pick a Date". Under the "Pick a Schedule" drop-down you will be presented with times and availability. If you wish to purchase continue the booking process to the checkout page and complete the transaction.