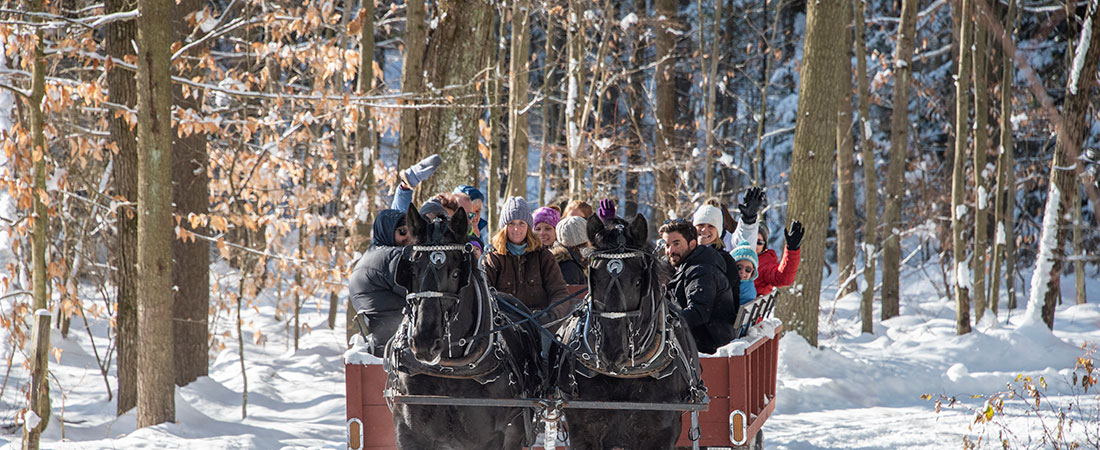 Charmingfare Farm is looking for a few individuals who would be interested in driving our drafts horses. The right candidates for this position must be able to demonstrate they have STRONG equine skills. In addition, have work experience and maturity to make decisions that will keep our guests and horses safe. We are willing to train the right candidate who has a willingness to learn.
Availability:
Applicant must be able to work most weekends.
Must be at least 18 YEARS OLD and have reliable transportation.
Even though we pay an hourly rate, gratuities are a significant part of our teamster's income. Gratuities are based on the guest's perception of their experience and the service they have received while in the care of the teamster. It is important for candidates to realize they must have outstanding people skills.
If you feel you are the right person for this job please complete the online job application.