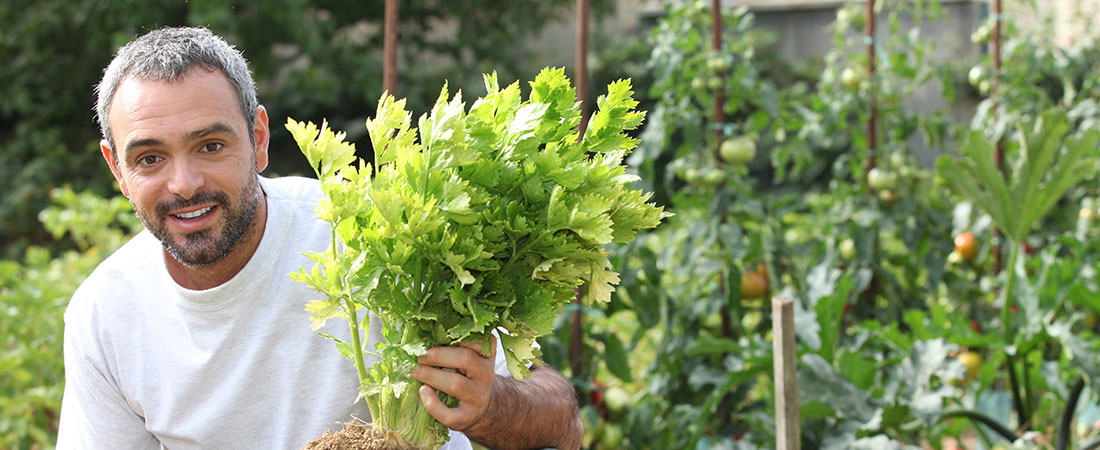 We are hoping on getting a jump of the season by finding the right folks early.
We are looking for a hard working person who enjoys working outside and the lifestyle of a job working in vegetable gardens and performing landscaping duties on a farm.
Gardening
We operate a CSA (Community Supported Agriculture) program. Duties would include planting, weeding and harvesting. We also maintain a herb garden and a few flower beds as well.
You must be available to work on Wednesday's. This is the day we harvest most of the veggies for members to pick up between 4pm and 6:30pm in the evening.
Landscaping
There areas throughout the farm in need of constance landscaping. You need to be familiar with tools used in landscaping (shovels, rakes, weed wackers, wheel barrels, etc).
Requirements
You must be 18 years or older and have a valid driver's license.
This job will be approximately 24 hours (possibility for more) per week.
Compensation is based on your experience.