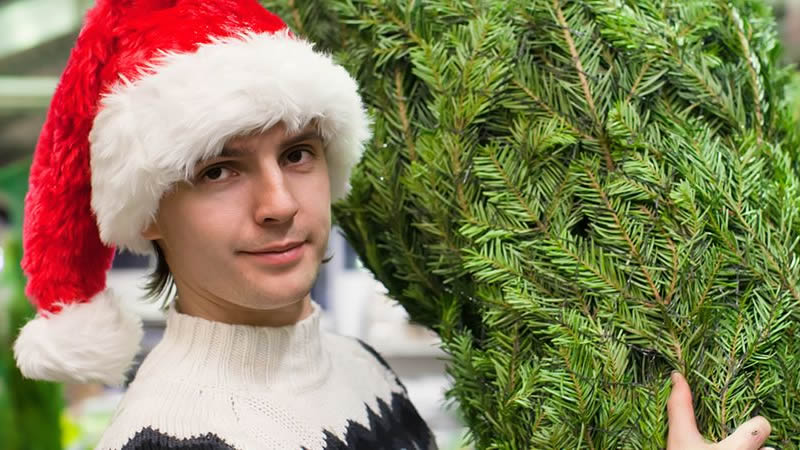 Charmingfare Farm's is looking to hire a Christmas Tree Sale Person. If you like the holidays and working outside this might be the perfect holiday job for you.
Our Christmas Tree Sales Person needs to help our guests pick out a perfect Christmas Tree this season. You must be able to answer questions about our trees and caring for them properly. You will also be required to carry the tree to the customers vehicle and assist them to secure the tree for transport.
Date & Times
November
Friday, November 26 – 9am to 6pm
Saturday, November 27 – 9am to 6pm
Sunday, November 28 – 9am to 6pm

December
Friday, December 3 – 5pm to 9pm
Saturday, December 4 – 9am to 6pm
Sunday, December 5 – 9am to 5pm
Friday, December 10 – 5pm to 9pm
Saturday, December 11 – 9am to 6pm
Sunday, December 12 – 9am to 5pm
Requirements
You we need to be a HIGH ENERGY person
Must be AVAILABLE to work all the dates
You need to be EXTREMELY dependable
Have RELIABLE transportation..
Must be at least 17 years old.
Compensation
Hourly wage, bonus for completing all dates plus commission & tips.
If you think you are the right person please take a moment and fill out our online job application.