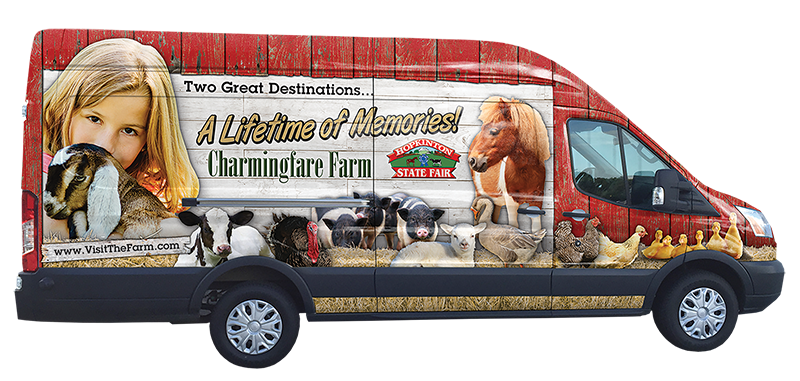 Schools| Libraries | Summer Camps
Birthday Parties | Corporate Events | Festivals
Charmingfare Farm and Hopkinton State Fair have put together the traveling Farm Fair Van to bring animals out into the community. Live animal shows, presentations and exhibits are perfect addition to your next event. Children really enjoy the fun filled, "hands-on" experience when the animals travel to your location.
Miniature Farm Animals
Chickens, Rabbits, Ducks, Pig
Nigerian Goats & Olde English Babydoll Sheep
(Larger Petting Zoos are available by request.)

Games & Activities
"Hands-On" Fun, Farm Themed Games and Activities.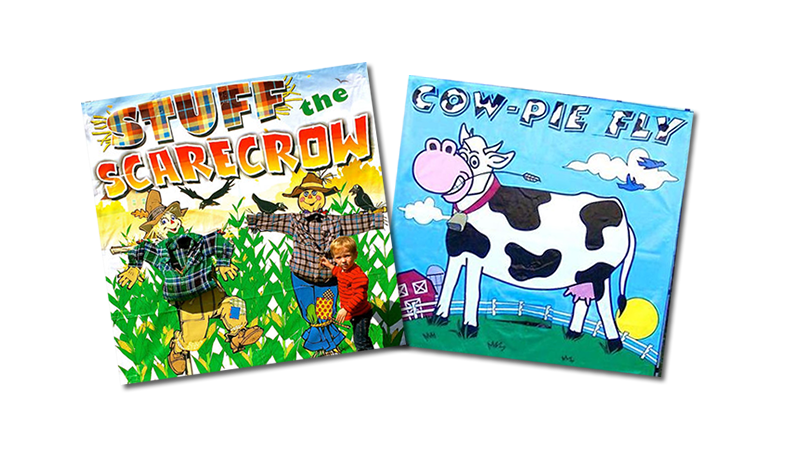 Free Admission Tickets
One for each child to visit
Hopkinton State Fair (Value $10) & Charmingfare Farm (Value $19).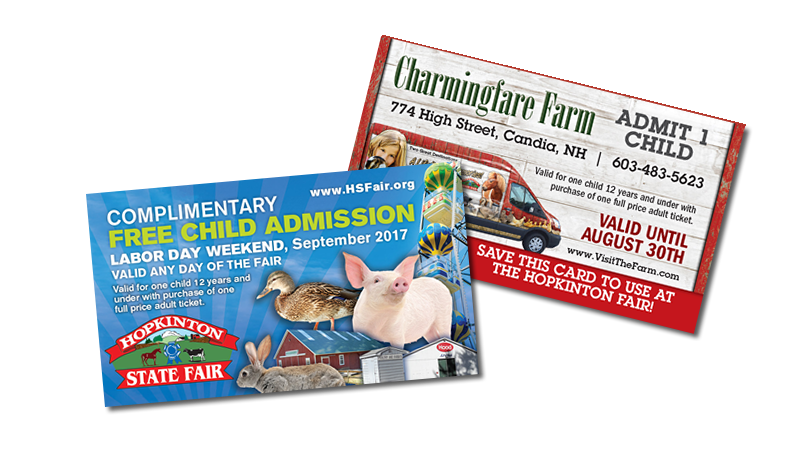 A big thank you to our sponsors for all their help and support!
Request Us at Your Next Event
Hopkinton State Fair and Charmingfare Farm offers families tons of opportunities to create lasting memories. While experiencing New Hampshire's rich agricultural background, there's plenty of educational, family-friendly fun awaiting you.