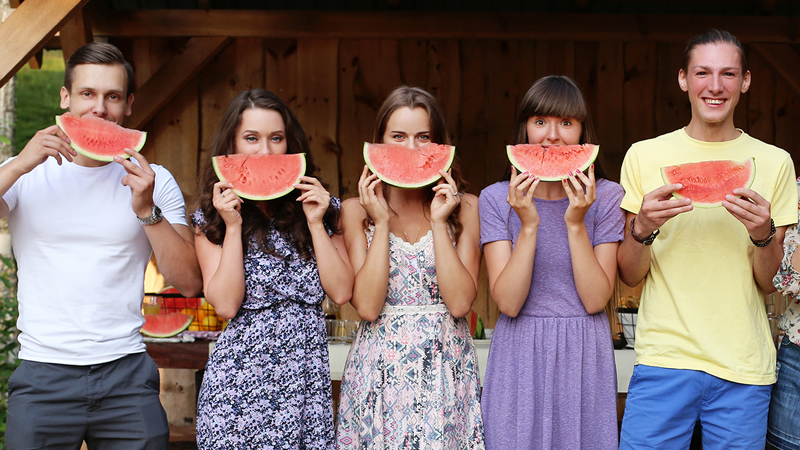 Please call 603 483-5623 to talk about options. Be sure to ask for John directly.
Charmingfare Farm is a great place to hold your next outing.  The farm is able offer events year round and more than willing to incorporate any of our special events.
Please call 603 483-5623 the farm to discuss your vision of a perfect day at Charmingfare Farm.
Sample Schedule
4:00pm
• Your Guests Arrive
• Visit all the animal exhibits
• Agricultural animals
• North American Wildlife:
(Bears, wolves, cougars & more)
4pm – 6:30pm
• Pony Rides
• Horse-Drawn Trolley Rides
• Tractor Train Rides
4:30pm – 7pm
Menu Served Hot off Grills
• Teriyaki Chicken Breast
• Marinated Steak Tips
• Hamburgers w/ Cheese
• Hot Dogs
• Corn on the cob
• Homemade potato salad
• Fresh garden salad
• Rolls and butter
• Homemade Strawberry Shortcake
7pm – 8pm
• Bonfire (Toasting s'mores)
We strive to work within your company's budget.