Buy Sleigh Ride Cabaret Ticket
$29 Per Person
January & February 2018
Friday Evenings
Evening of Live Acoustic Music
Click BUY NOW above for available times
A Cabaret is defined by Webster as a place where adults go to eat and drink while enjoying live entertainment. We thought how fun would it be to do a Sleigh Ride Cabaret on Friday nights around a cozy bonfire serving chili and listening to live acoustic performers campfire side. This winter come unwind on Friday evenings and experience our Sleigh Ride Cabaret.
Horse-Drawn Ride
Holiday Lights
Live Music
Bonfire
Homemade Chili with Cornbread
Hot Cocoa
Marshmallows for Toasting
Performances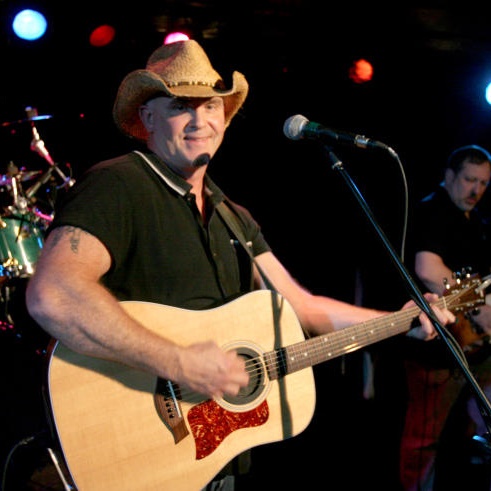 Dan Morgan
January 19 & 26th
February 9, 16 & 23rd
Singer, songwriter, musician Dan Morgan performs a unique blend of traditional and contemporary music in multiple musical formats. He leads high-energy performances to entertain crowds of all ages.
Grabbing an audience with powerful originals and entertaining Cover favorites. Dan's strong vocals and brilliant guitar talent will keep audiences entertained for hours.
Dan's influences, by artists such as Merle Haggard, George Strait, Toby Keith, Kenny Chesney, Dave Matthews, Bruce Springsteen, Darius Rucker and Zach Brown, can be heard through his large catalog of radio ready original music and offers something for everyone.
Website: Dan Morgan
---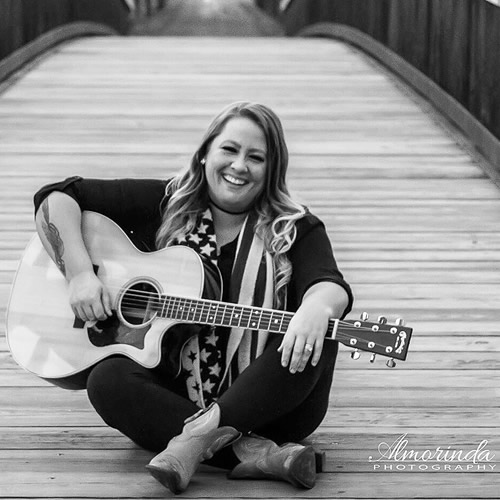 April Cushman
February 2nd
• 2017 New England CMA Female Artist of the Year Nominee
• 2017 New England Music Awards Country Act of the Year Nominee
• ​2017 New Hampshire Idol Semi-Finalist
Website: April Cushman
You Should Know
"Check in Time"
You will be asked to select a time while purchasing your ticket(s). Our staff CANNOT check you in any earlier than 15 minutes before your chosen time. If you arrive LATER than your chosen time you will not be able to participate in the event.
Dress appropriate for outdoor weather. Hats, scarves, mittens, boots and a warm coat are important. Consider bringing along a blanket. We find sleeping bags work great.
The Horse-drawn ride is about 30 minutes to bonfires. Enjoy dinner and live music. When you are ready to return just board the next available ride.
You may bring along additional refreshments and beverages if you wish.
Plan on being at the farm for at least 2 hours.
Sled Runners or Wheels?
The condition of our trails determines whether or not we use sled runners or wheels.
(Sleighs need a 6 inch base of packed snow.)