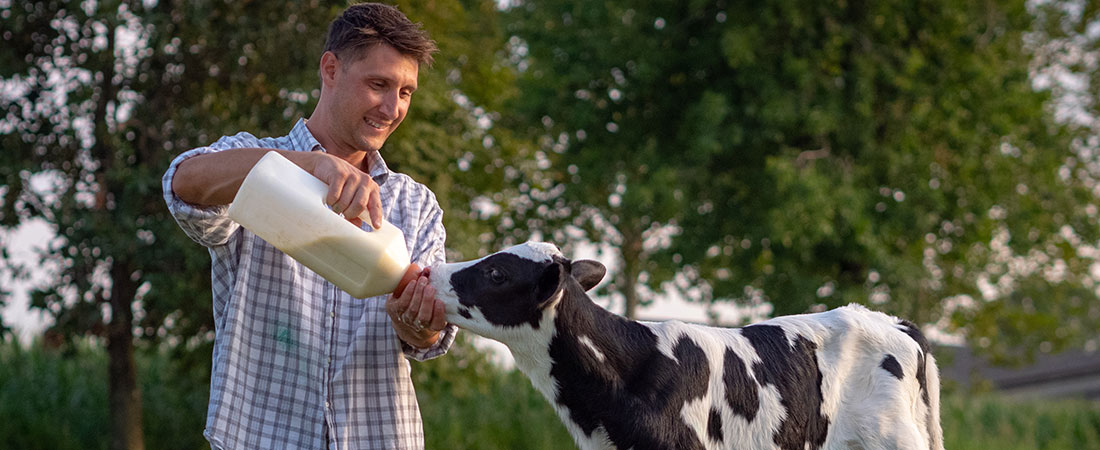 Charmingfare Farm is seeking a dynamic, extremely energetic individual who is willing to help care for a diverse group of animals. The farm is home to both agricultural farm animals and North American wildlife.
The applicant of choice must…have a deep desire to work with animals, be knowledgeable in animal husbandry, be capable of performing vigorous physical activities, be prepared to work in inclement weather, be motivated, have excellent communication skills, be organized and have the ability to work well with all staff and visitors. Applicant must be 18 years or older for this position.
We are looking for folks who are able to work 24 to 32 hours per week. The farm would prefer if you are able to be flexible with your schedule. Must be able to work most weekends.
Dependability and reliable transportation is an absolute requirement to be employed by Charmingfare Farm.
Expectations
Responsible for daily care of the animals
Cleaning of animal facilities, exhibits, buildings and outside enclosure
Prepare a wide variety of animal diets
Help create and implement environmental enrichment programs
Behavioral observations
Providing assistance in administering veterinary care
Record keeping
Public interaction in both formal and informal presentations
Assist with educational programs
Have the ability to work within a team
Working on a farm with animals and public is more of a lifestyle. This position takes a special dedicated person. If you feel you are the ideal candidate for employment please complete the online job application.
Compensation
Based on experience.